The Mailchimp vs. HubSpot debate continues as both companies battle to dominate the email marketing industry.
Despite the ever-increasing popularity of social medial marketing, email marketing remains an effective way to get your messages and sales pitches to potential customers.
Mailchimp and HubSpot are the two most popular email management systems available.
Both platforms give you the power to enhance, automate, and personalize each message that is sent out to your subscribers.
While the end-goal of both platforms is the same, there are some key differences. This article will explore the similarities and differences between HubSpot vs. Mailchimp so you are equipped to make an informed decision on which works best for your marketing goals.
Some of the factors you should consider when selecting an email marketing platform include:
The number of subscribers in your database: Platforms like HubSpot and Mailchimp break up their packages based on the number of contacts you have
Your budget: You want an email marketing platform that suits your company's budget
The level of customization: The more personalization and customization your emails need, the higher the service tier you will need with either platform
Segmentation: Mailchimp and HubSpot have different approaches to dealing with segmented contacts. Segmentation helps to increase conversion rates with email campaigns by getting your messages to subscribers who are more likely to engage
Mailchimp vs. HubSpot: A closer look at the two top email marketing platforms
Let us take a closer look at what Mailchimp and HubSpot offer users like you:
Mailchimp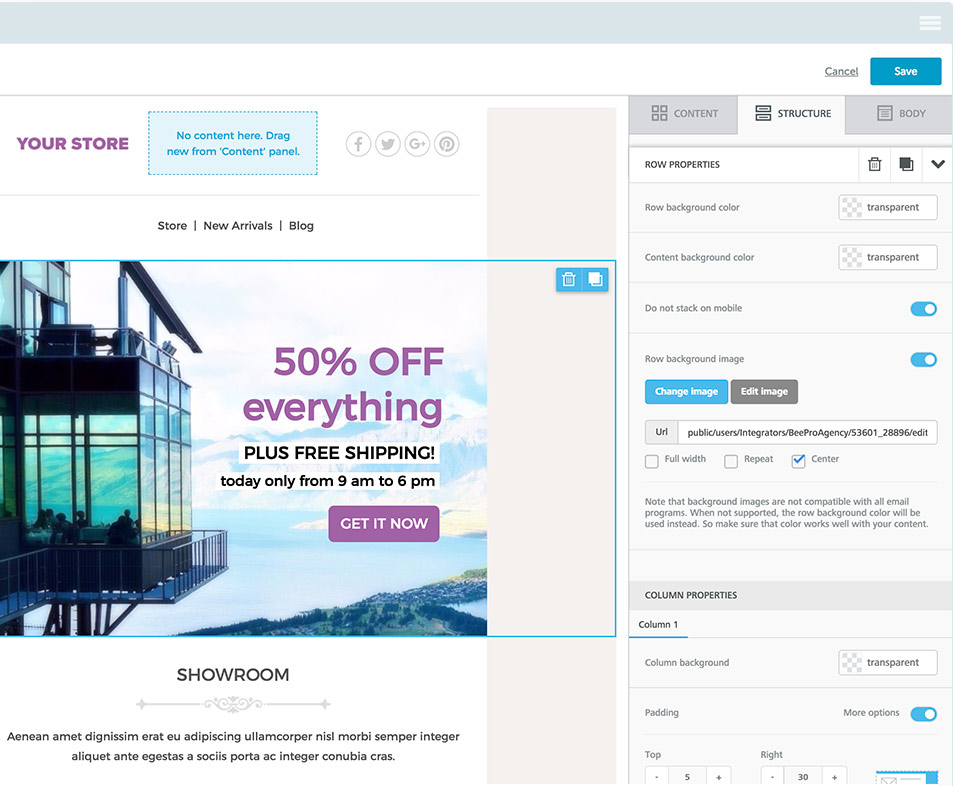 Mailchimp is the more established of the two marketing software providers. Founded in 2001, Mailchimp remains one of the most popular email marketing tools. Mailchimp is also the more affordable option between the two.
Scalable Pricing
Users can start with a free plan if they have fewer than 2,000 subscribers. The platform is user friendly, so it does not take long for you to set things up as you wish. It provides multiple templates for free and some are automated. You do not need to be a developer to figure out how to use Mailchimp's platform.
Users who want to take things to the next level can use HTML scripts for additional customization.
Mailchimp's paid plans give users access to additional features like multi-step workflow, email reporting, and additional optimization features.
Real-time Analytics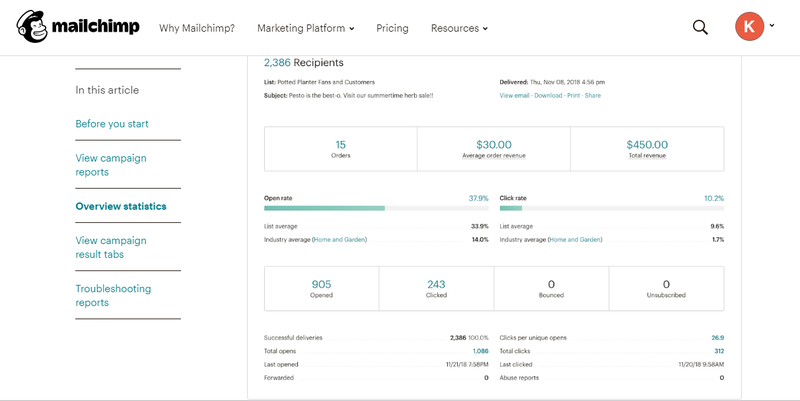 Mailchimp gives you access to in-depth reporting on the effectiveness of your marketing campaign. Keep tabs on your campaigns to quickly identify what's working and to make smart decisions moving forward.
Landing pages
Other new features Mailchimp users now get to enjoy include social media posting, ads, and landing pages. It is an attempt to match the features provided to users by HubSpot, but they still have a long way to go.
HubSpot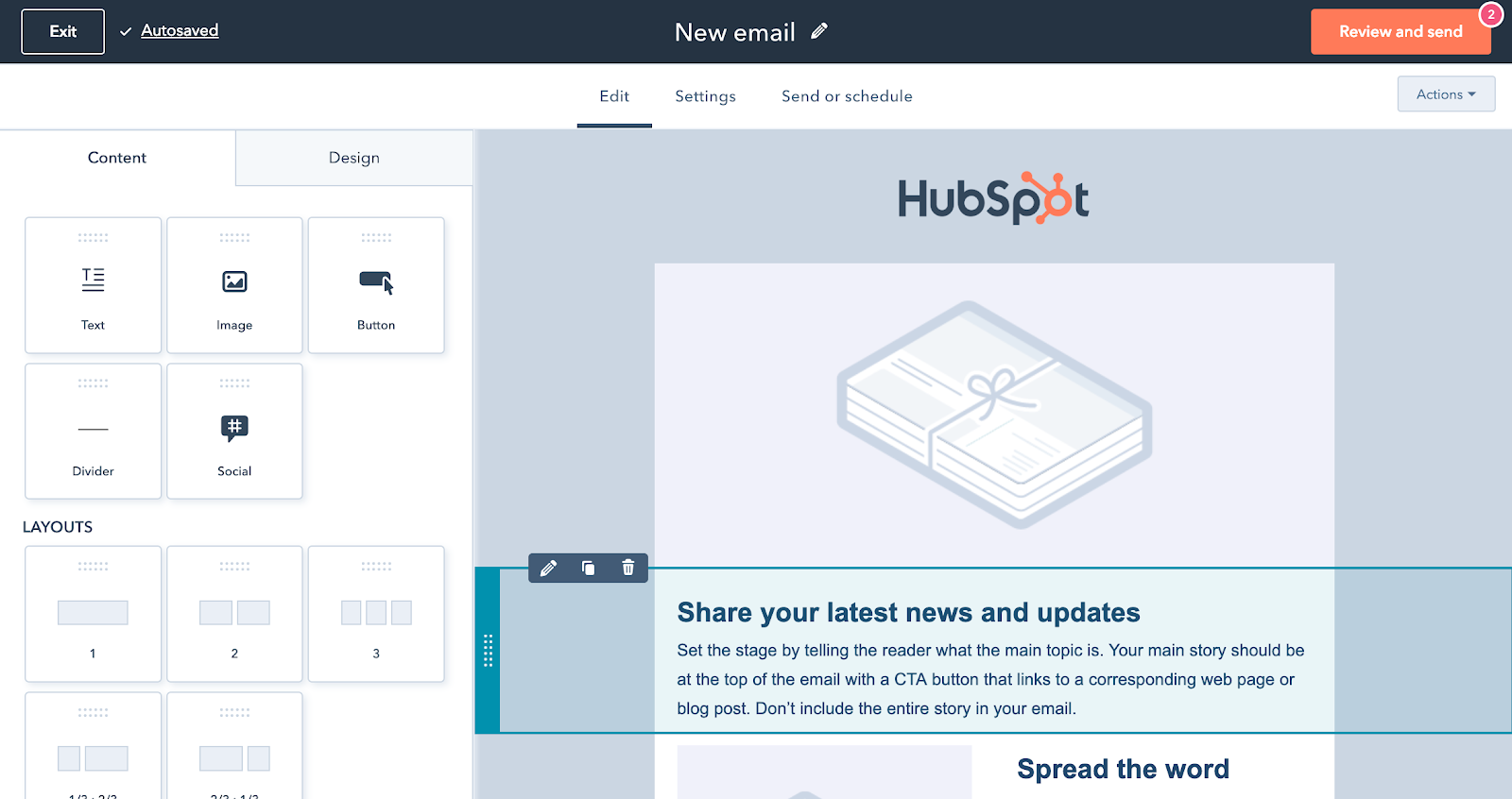 HubSpot did not start out making email marketing software, but they have emerged as Mailchimp's biggest competitor.
Segmentation
One of the biggest advantages their software has over Mailchimp's is the ability to segment subscribers based on a myriad of factors you select.
Mailchimp also makes segmentation possible, but the tool provided is not as robust as HubSpot's offering. HubSpot provides a wider range of variables you can use to break up audiences.
Smart Content
Another useful feature that comes with HubSpot's email marketing software is the Smart Content feature. This allows users to change the content being sent to different subscribers based on their behavioral patterns. The feature can also be used to send contacts to different landing pages based on their interests.
CRM + CMS Integration
HubSpot provides a more complete solution than Mailchimp since its platform provides a sales platform to go with your email marketing efforts.
Websites, landing pages, and blogs can all be created on HubSpot's platform. Having all these things on one platform allows users to get data on each contact's full journey.
Drag-and-drop Editor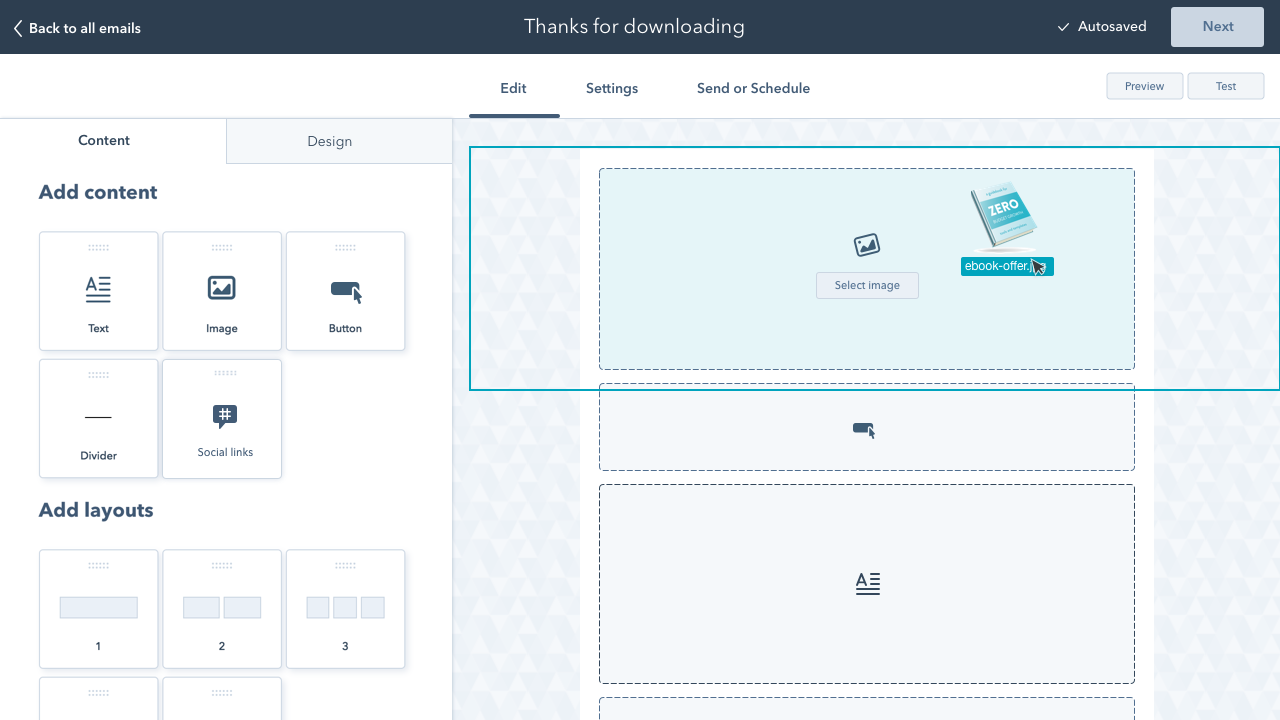 HubSpot's software comes with a drag-and-drop editor that makes it possible to customize templates without needing the services of a developer. This new editor makes designing templates with HubSpot just as easy as it is on Mailchimp's platform. Features
A/B Testing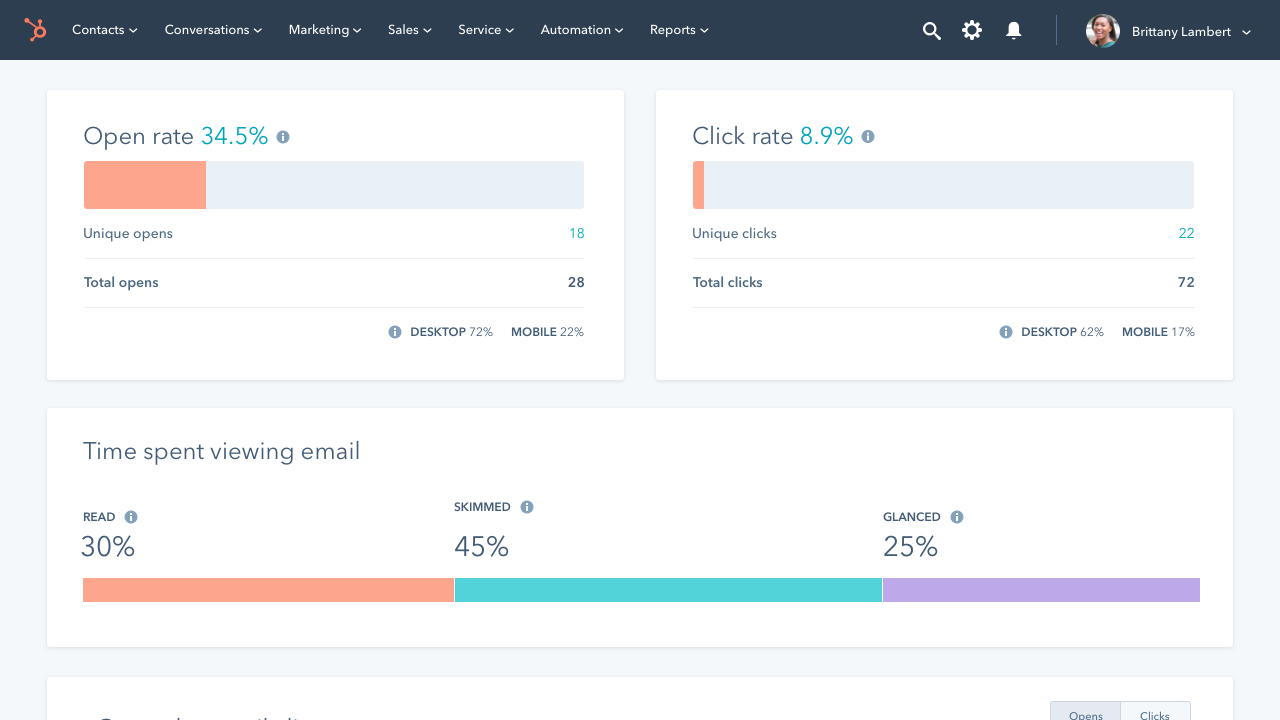 Use A/B tests to uncover the subject lines that get the most opens, and the content and calls-to-action that earn you better engagement rates and more sales.
Feature Comparison
Features
Mailchimp
HubSpot
Pricing
Free plan for users with less than 2000 subscribers
Free plan
Standard Plan
Starts at $14.99 per month
Starts at $50 per month
Create custom contact properties
Multi-step Drip campaigns
Automate lead management & segmentation
Pricing
Mailchimp is the more affordable option when it comes to pricing, but HubSpot's paid plan gets you many more features than Mailchimp's $299.99 premium plan.
Price Tier
Mailchimp
HubSpot
Standard Plan
Starts at $14.99/mo
Starts at $50/mo
Premium
$299.99/mo
Starts at $800/mo
Additional Contacts
$50 per 1,000 subscribers
$6 per 1,000 subscribers depending on the user's package
Mailchimp vs. HubSpot verdict
Mailchimp can be a good solution for small business owners who are just getting into email marketing or those who are restricted by their budget since it is the cheaper option.
However, HubSpot provides a more comprehensive solution for businesses looking to maximize their email marketing and sales campaigns. If that is your goal, you are better off starting with HubSpot since the cost of migrating marketing systems and large databases of contacts will exceed any savings you made by using Mailchimp's platform.
Receive resources directly to your inbox
Sign up to get weekly insights & inspiration in your inbox.