HubSpot CMS Design and Development
Custom & Intuitive Websites That Grow Your Business With Hubspot
You need a website that works for you and not the other way around.
HubSpot CMS Solutions
Maximum Growth Solutions for Results at Every Level
We are here to help you get those pesky tasks checked off your checklist. We're all about providing options and building long-term relationships for awesome companies, helping people like you in any way we can.
HubSpot CMS Hub Development
Full stack development to build or upgrade your website on the HubSpot CMS.
Explore
Web Design
Sleek and modern design to create an experience that will delight your visitors and increase conversions.
Explore
Landing Page Optimization
Creating and A/B testing landing pages to boost conversion rates and lead generation.
Explore
Case Study
Revamping Agilence's Website with Modern Design and Enhanced HubSpot CMS Capabilities
Follow our team's journey as we tackle a challenging web development project for Agilence and successfully deliver a tailored solution.
24% higher organic search volume
45% increase in pageviews
27% pageview increase
CTA clicks up 87%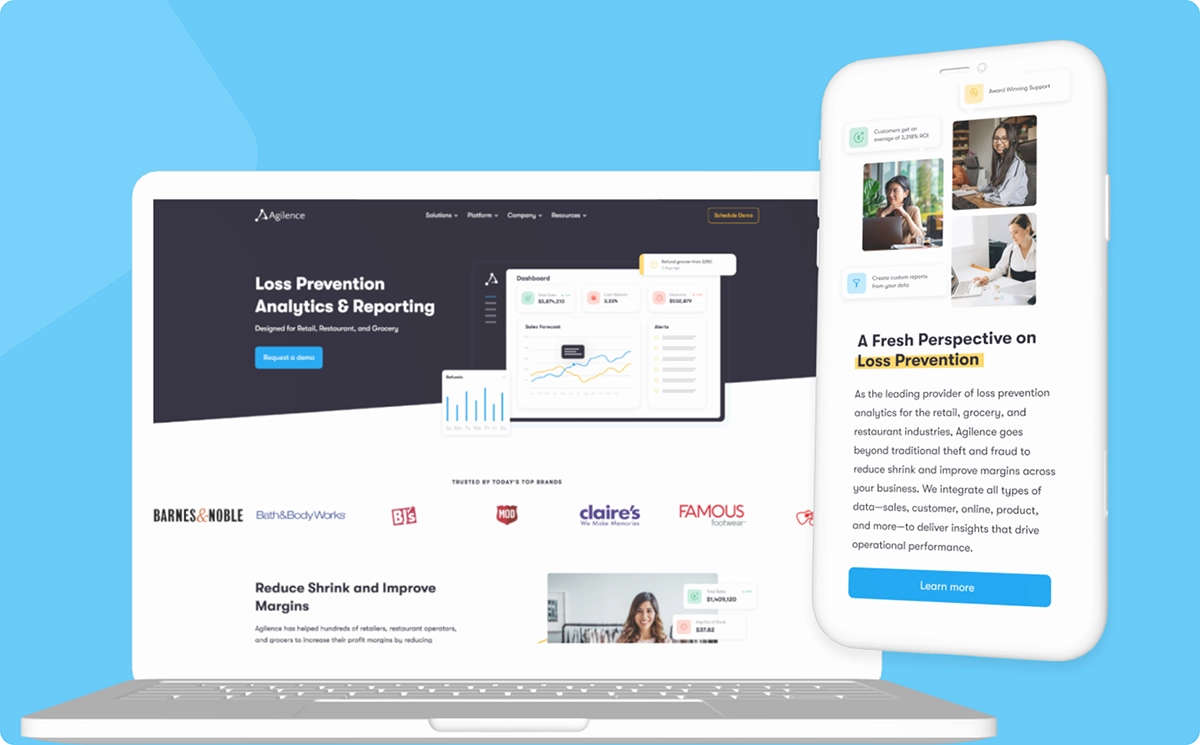 We're in the lab discovering new ways to optimize your website, so you can sit back and watch the leads pour in.
Custom Themes
Empower Your Marketing Team
Custom modules give you complete control over your site pages. Build stunning state-of-the-art websites with just a few clicks. No-code knowledge required.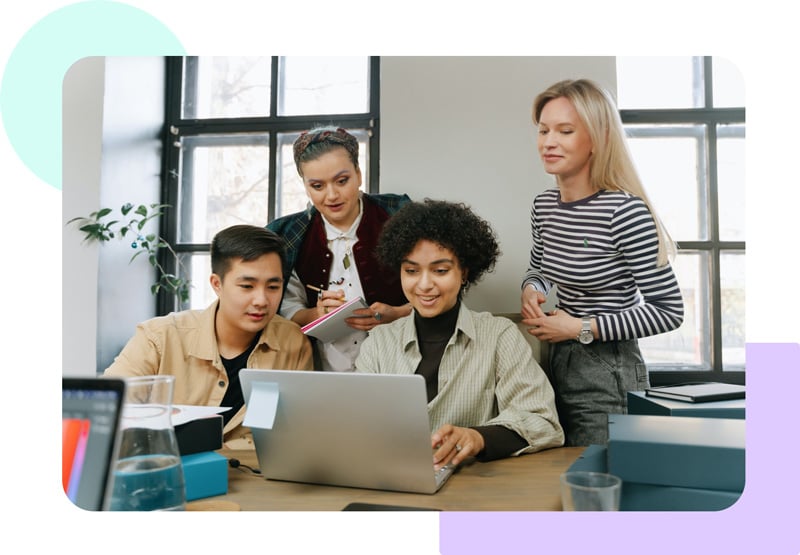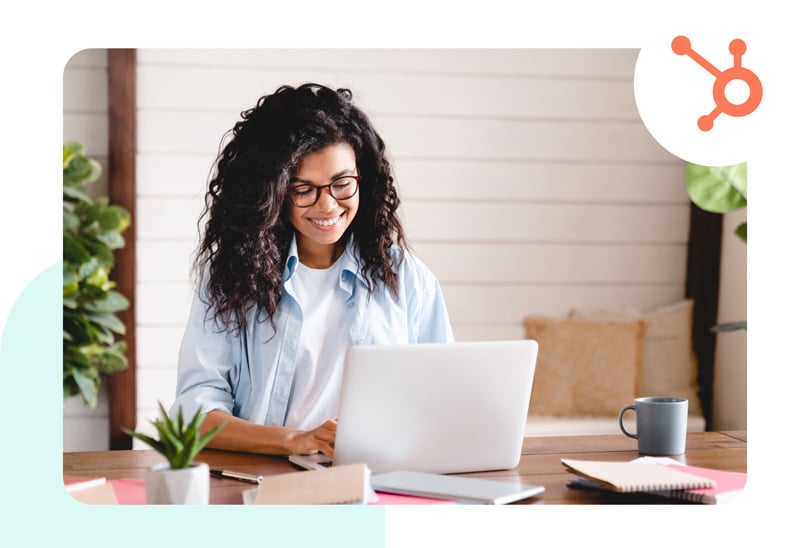 Custom HubSpot Solutions
Make the Most out of HubSpot CMS
Integrated with the rest of your HubSpot tools, so that you can engage your leads.
Lead Generation
Conversion Optimized Designs
Using detail-oriented customer journey planning we deliver intuitive interfaces that drive results.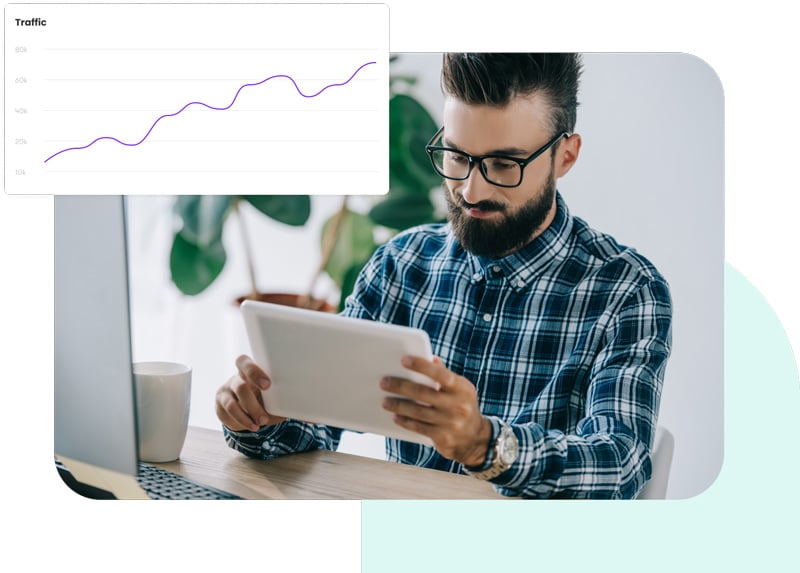 Testimonials
Loved by some of the fastest-growing SaaS companies
"They worked closely with our marketing team to build a website that not only looks good, but functions seamlessly. They went above and beyond to train our team to use the new site. I would highly recommend them if you're planning a complex website redesign."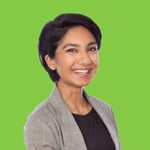 Marium Masood
Growth Marketing Manager at Limelight
"Our team came away with a beautiful, high-performing website and even more profound knowledge of the HubSpot Platform. They take the stress out of big projects and make you feel comfortable from inception to completion!"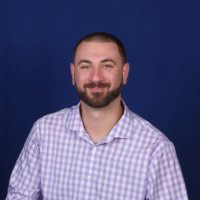 Dominick Mauro
Director of Demand Generation at Agilence
"Typically, I struggle working with third party vendors and prefer to do work in-house, but the relationship with Pixl Labs was an example of how effective these relationships can be when you find the right partner. I could not recommend them more."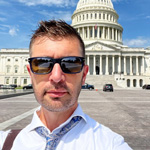 Josh Martin
Executive VP of Marketing at Decision Lens
"We engaged with Pixl Labs to transition our website to easier-to-use and more modern web templates. Josh was so easy to work with and the end product is excellent. He answered questions and solved problems quickly, without the typical back-and-forth between agencies and clients."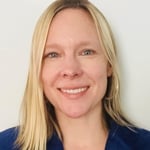 Alison Arthur
VP of Marketing at Stavvy
"Pixl Labs didn't blink at a complicated spec that had already chased away our former AOR and several other agencies. They came with a fully organized plan of attack to get it done on time and on budget. The best development team I have worked with in my 12 years in digital marketing."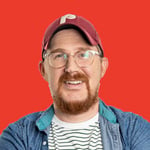 John Steele
VP of Marketing at Suitable
"They were very professional and helpful throughout the whole process. We are a fast-growing start-up and needed help with branding, design, and development of our website. Their team took the time to understand our needs and challenges and then implemented the vision. We couldn't be happier with the end result."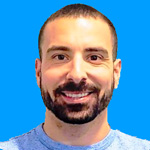 Josh Mamroud
CEO at Documint
Get Started with Pixl Labs
Ready for a website that grows with your business? We'll be proud to give you quality work, which we stand behind.
Start a project