Brewing up World-Class Hubspot Solutions
Optimized websites, developed and designed to take your business further
HubSpot CMS Hub Development
Brilliant Designs Today, Easily Adaptable for Tomorrow
Creative streamlined web development. On-time and on budget. Our savvy full-stack developers will implement forward-looking solutions while keeping open lines of communication. You know where your project is every step of the way.
Allow Pixl Labs to give you the momentum you need, so you can ride the inertia to the conversions you desire.
Front and back-end development
Quality and modern code practices
Built with SEO and conversion in mind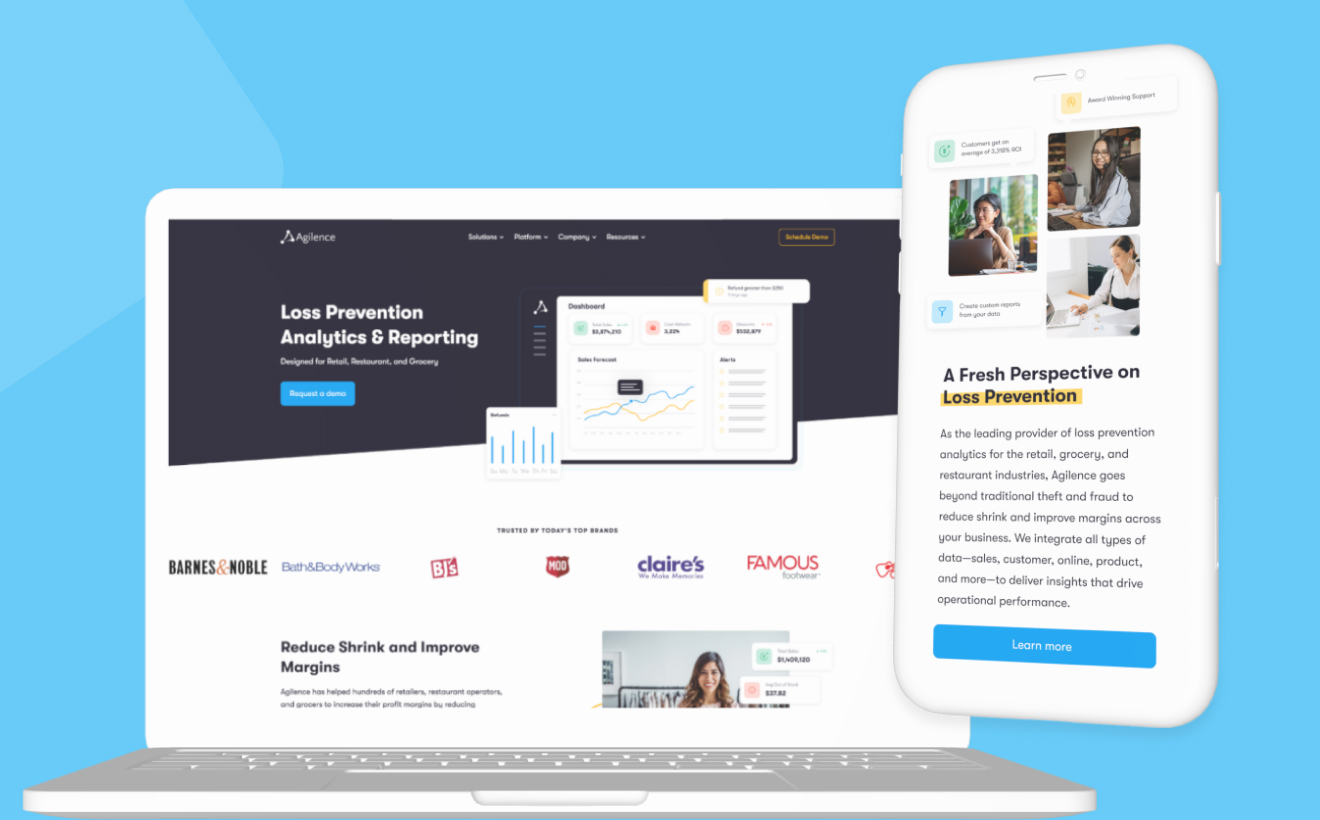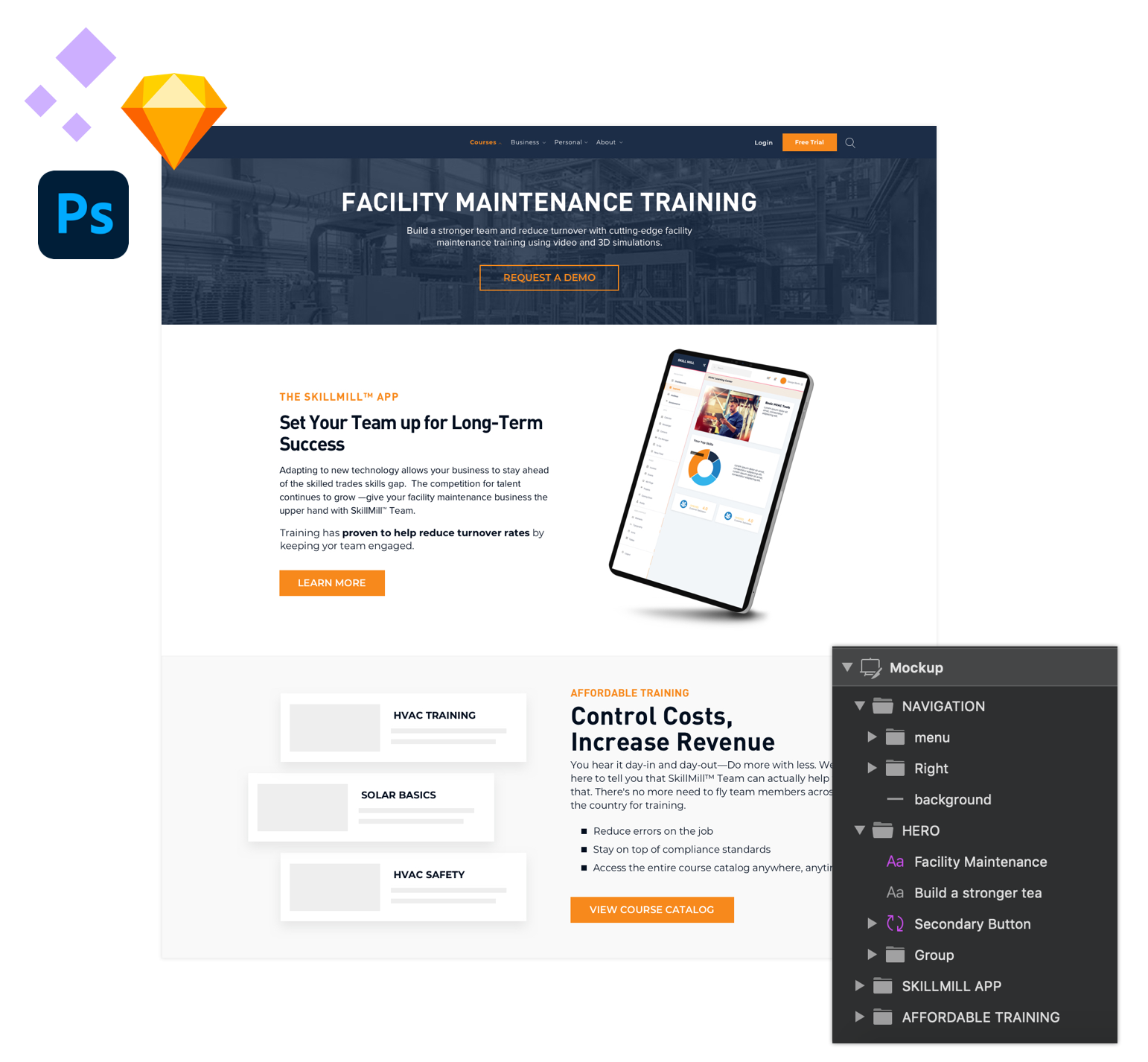 Web Design
Unmatched User Experience Through Bonded UI/UX to Deliver Unique Cohesion
An interface is useless if the experience lacks. At Pixl Labs we have created an elemental compound of the two. Efficiently pleasant user experience from an intuitively aesthetic interface.
Improved quality of customer interaction
Modern designs that match your brand
Conversion through delighting visitors
Lead Generation
Elegant Design, Complete Optimization. Converting Through Total Relevance.
By bonding UX Design with streamlined optimization, we deliver landing pages that consistently convert. Easily test alternative content using HubSpot's powerful tracking tools to ensure that your landing pages catalyze conversion.
Easy A/B Testing
Rapid load times
Conversion focused design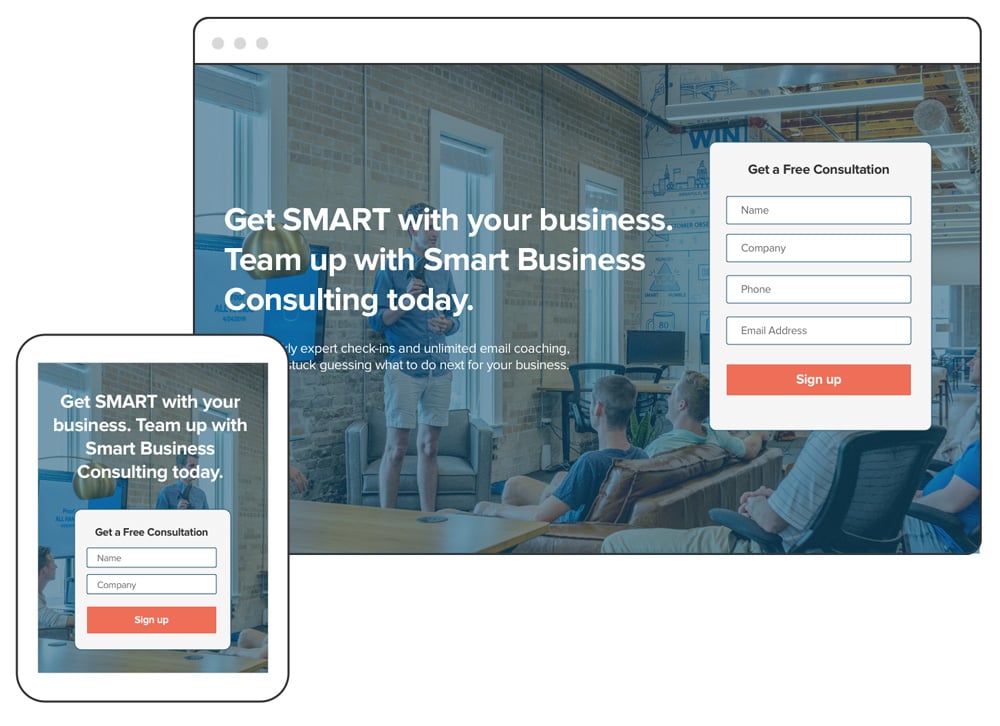 Custom Themes and Modules
Quick Implementation and Unique Execution
Fully customizable modules designed in house. Combine elements to create your ideal solution. We can have a wireframe up and running in no time, so you don't have to wait for your perfect site.
Easy modification
Flexible design to match your unique needs
Dynamic, fast, and efficient
Blog Development
Blogs Developed Within the Hubspot CMS for Seamless User Experience
Optimized thoughtful design will help increase backlinks and indexed pages, which drive more traffic to your site and help you stand out from the competition. Reach the apex through a synthesis of discoverability and authority.
SEO-Friendly
Advanced functionality
Responsive Design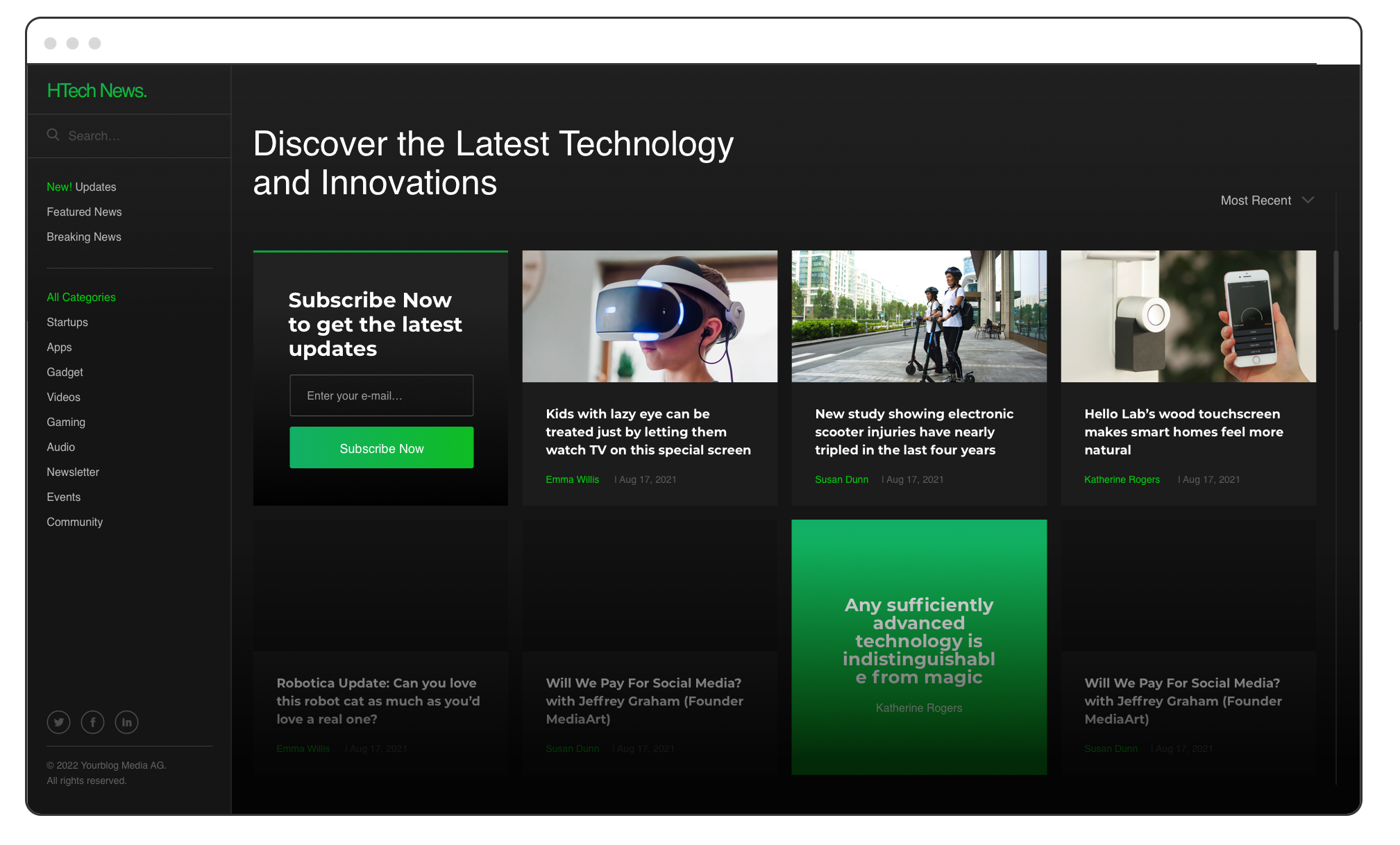 Testimonials
Loved by some of the fastest-growing SaaS companies
"They worked closely with our marketing team to build a website that not only looks good, but functions seamlessly. They went above and beyond to train our team to use the new site. I would highly recommend them if you're planning a complex website redesign."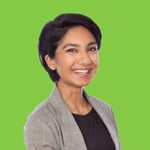 Marium Masood
Growth Marketing Manager at Limelight
"Our team came away with a beautiful, high-performing website and even more profound knowledge of the HubSpot Platform. They take the stress out of big projects and make you feel comfortable from inception to completion!"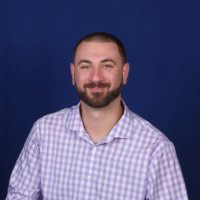 Dominick Mauro
Director of Demand Generation at Agilence
"Typically, I struggle working with third party vendors and prefer to do work in-house, but the relationship with Pixl Labs was an example of how effective these relationships can be when you find the right partner. I could not recommend them more."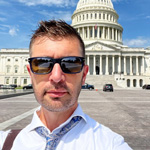 Josh Martin
Executive VP of Marketing at Decision Lens
"We engaged with Pixl Labs to transition our website to easier-to-use and more modern web templates. Josh was so easy to work with and the end product is excellent. He answered questions and solved problems quickly, without the typical back-and-forth between agencies and clients."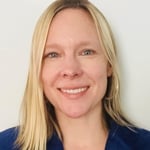 Alison Arthur
VP of Marketing at Stavvy
"Pixl Labs didn't blink at a complicated spec that had already chased away our former AOR and several other agencies. They came with a fully organized plan of attack to get it done on time and on budget. The best development team I have worked with in my 12 years in digital marketing."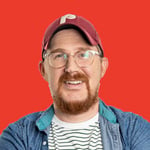 John Steele
VP of Marketing at Suitable
"They were very professional and helpful throughout the whole process. We are a fast-growing start-up and needed help with branding, design, and development of our website. Their team took the time to understand our needs and challenges and then implemented the vision. We couldn't be happier with the end result."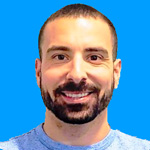 Josh Mamroud
CEO at Documint
Get Started with Pixl Labs
Ready for a website that grows with your business? We'll be proud to give you quality work, which we stand behind.
Start a project